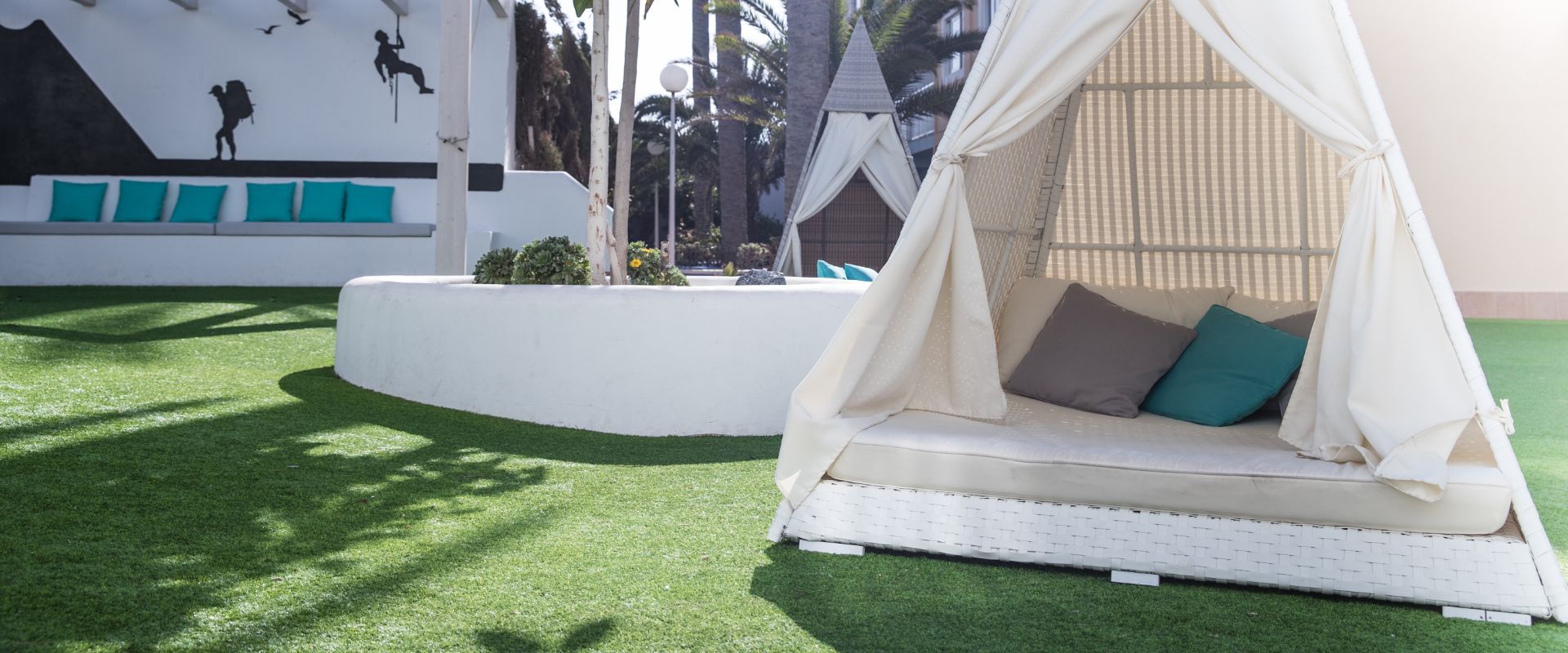 Surfing Colors Corralejo Services
Get to know our Hotel in Corralejo
Private surf school, gym (15 meters away)... The services of the Surfing Colors Corralejo will be the icing on the cake of your holidays in Fuerteventura. If you want to enjoy some days full of outdoor experiences in an unbeatable ambiance, do not miss our services.
Stroller rental for children (external)

And cots for those travelling with babies to Corralejo.

Bicycle rental

With endless routes available.

Lockers to store luggage

Subject to availability

Buffet breakfasts

With omelettes and fresh fried eggs.

Surf school

With surf classes from 14 years old on Corralejo beaches.

Heated and saltwater pool

Water entertainment for all ages in the resort.

Solarium area

The best place for you to enjoy Fuerteventura sun.

Business Centre

For you to make all your transactions.

Free Wifi

And do not miss our Wi-Fi Box for 5€ per day.

Pool snack bar

Smoothies, snacks, homemade pizzas, sandwiches, hot dogs...